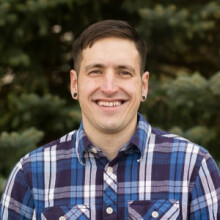 Jesse met his wife Ashlee while attending Moody Bible Institute. They were married in 2009, and now have five children—Jayden, Micah, Elian, Isaiah, and Judah.
Since his family planted a church in Wisconsin when he was in Jr High, Jesse has been heavily involved in ministry, working at christian camps, overseeing community outreach, and leading youth ministries. Most recently he was on staff with Redeemer Church in Rockford, Illinois from 2012-2017 as the Associate Pastor of Youth and Outreach.

Jesse is passionate about seeing lives transformed by the gospel and encouraging believers to grow in their love for God and His people, and firmly believes in Christ's promise to build His church. It is for this purpose that he was sent out by Redeemer Church to plant Vertical Church Milwaukee.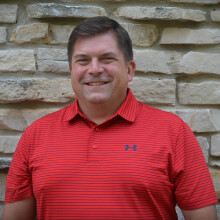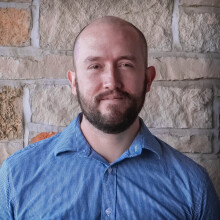 Lance Saunders
Elder
E-Mail: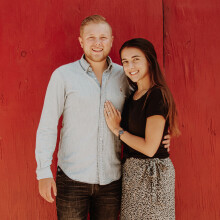 Ross Hearne
Pastoral Resident
E-Mail: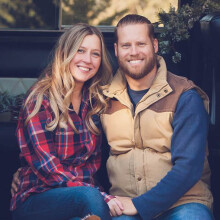 Matt + Jill Christensen
Worship Directors
E-Mail: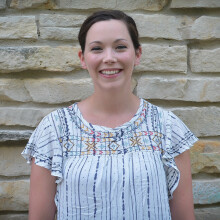 Samantha Saunders
Vertical Kids Coordinator
E-Mail: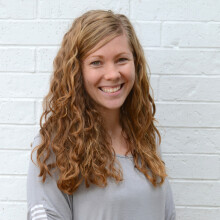 Ashlee Schmidt
Communications Director
E-Mail:

Weekly Worship Service
9:30am | Sundays at the Wilson Senior Center
2601 W Howard Ave, Milwaukee, WI 53221

.