Life Groups are essential to getting involved at Vertical Church, and they're necessary for carrying out our mission as a church. Sunday morning services are indispensable, but there is much that cannot be accomplished during that brief time, such as building significant relationships that facilitate spiritual growth.
Vertical Church is all about Uncommon Community. We are a church of small groups not just a church with small groups. They are designed to encourage men and women to grow as faithful followers of Jesus Christ and aim to increase group members passion to worship Christ, walk with Christ, and work for Christ.
Uncommon Community provides an environment where close-knit relationships are cultivated for the glory of God.


WHAT TO EXPECT IN A VERTICAL LIFE GROUP:

Study the Word of God to apply God's truth to our lives
Mutually care for one another to meet tangible needs
Hold each other accountable to pursuing Christ-likeness through a time of openness with other men or women
Pray for each other
Perform acts of service and mercy to others in the community to bring the lost to Jesus
Life groups are the heartbeat of our church…the place where you'll experience uncommon community, the place vital to growing in your relationship with Jesus. Because in the end, we weren't meant to do life alone.
Life groups meet in homes throughout the week spread across different communities.
The following represent our current Life Groups across the area. We would love to help you connect with the community at Vertical Church by getting you plugged in to a Life Group. Fill out THIS FORM to get connected today.
FALL 2022 Life Groups: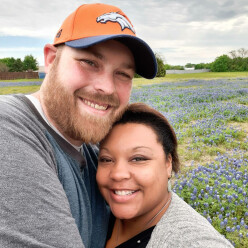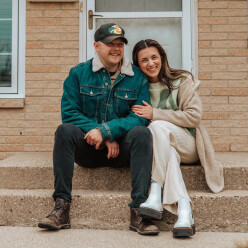 Jerry and Melissa Siewert + Ross and Bella Hearne
Greendale
Mondays, 6:30pm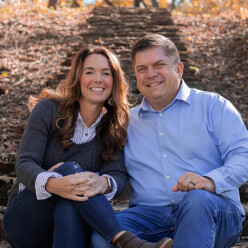 Lance and Samantha Saunders + Evan and Donna Jones
Waterford
Tuesdays, 6:30pm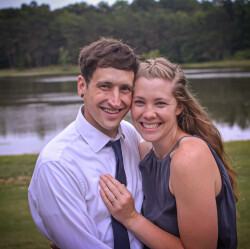 Jesse and Ashlee Schmidt
Greenfield
Wednesdays, 6:30pm


LIFE GROUP RESOURCES:
Weekly Worship Service
9:30am | Sundays at the Wilson Senior Center
2601 W Howard Ave, Milwaukee, WI 53221

.