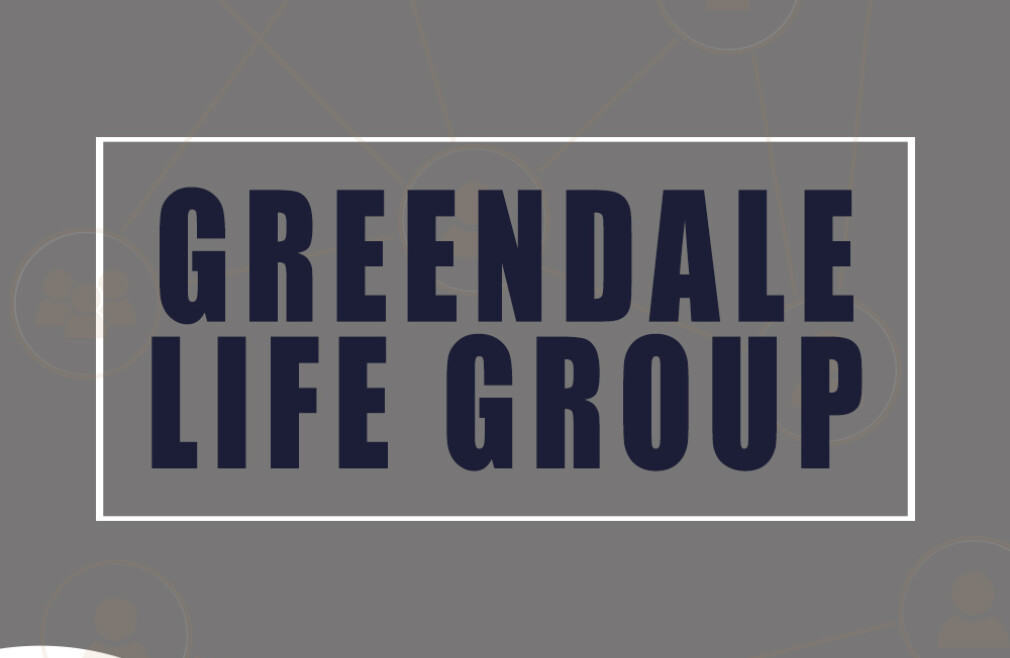 Every Monday, from 09/11/2023 to 05/20/2024
,
6:30 PM - 8:30 PM
Life groups are the heartbeat of our church…the place where you'll experience uncommon community, the place vital to growing in your relationship with Jesus. Because in the end, we weren't meant to do life alone.
Life groups meet in homes throughout the week spread across different communities. We would love to help you connect with the community at Vertical Church by getting you plugged in to a Life Group. Fill out THIS FORM to get connected today.